Women's Entrepreneurship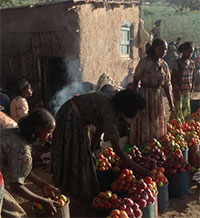 CIPE programs in Ethiopia help to strengthen small enterprises' entrance into the formal sector.
CIPE works with women entrepreneurs in every region of the world to help them start and scale businesses, form and expand women's associations, promote policies for inclusive entrepreneurship, and become leaders in their communities. CIPE's programs support women entrepreneurs and business owners to become a driving force for reform, making their voices heard so that they can fully contribute to society and democratic governance.
Women's Entrepreneurship Programs at CIPE
Through its programs and international partnerships, CIPE works to:
Facilitate business environment reforms that lower the barriers for women to start, operate, and grow businesses.
Raise awareness about how women entrepreneurs play a fundamental role in building democracies that deliver.
Equip women business associations to serve their members' needs and advocate for policies supportive of women's entrepreneurship.
Educate young women on entrepreneurship, the fundamentals of a market economy, and civic leadership.
Strengthen institutions that support women's economic participation such as property rights and rule of law.
CIPE programs draw on a deep and expansive network of in-country partners and are tailored to local context. Since 1999, CIPE has engaged in 45 projects in nearly 60 countries to improve the capacity of women entrepreneurs to build businesses, create jobs, and contribute to their communities and the democratic process.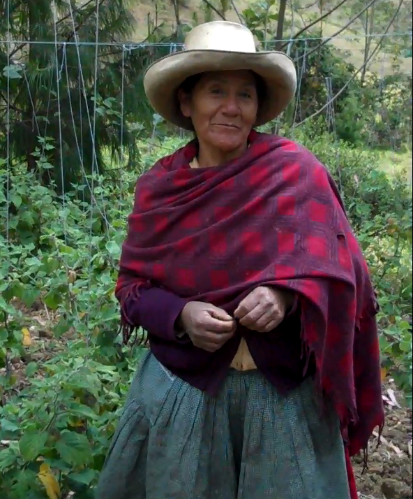 "Before, we were the forgotten town. Nobody taught us how to improve agriculture because we had no professionals in our community."
Amelia Lara de Fuentes
Cajamarca, Peru
Amelia is a member of BIOALTURA, a rural agricultural cooperative set up by two graduates of CIPE's EmprendeAhora civic leadership and entrepreneurship program. The cooperative educates member families on best growing practices and facilitates sales. Amelia now earns four times more income than previously.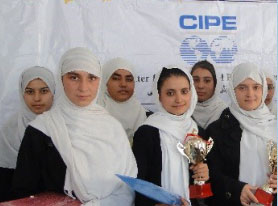 "The market was challenging before. We have contracts now with some companies. I am thinking about expanding the business, not just for domestic production, but to sell to Iran as well."
Aziza, graduate of CIPE Tashabos program
Kabul, Afghanistan
Since 2006, 40,000 students in over 40 high schools have participated in the Tashabos program learning about business and entrepreneurship.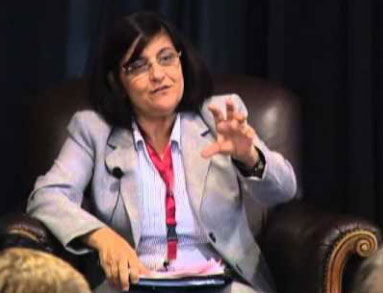 Lina Hundaileh, Chair of CIPE partner the Young Entrepreneurs' Association
Jordan
As chair of CIPE-supported YEA, Lina has successfully advocated for changes to Jordanian laws and cultural perceptions to promote a more favorable environment for women entrepreneurs. She helped effect changes to laws to allow Jordanian women to receive a business license while working from home. Lina is a successful entrepreneur, owning a chocolate company and running a consulting firm that helps women and youth start businesses.